Contact Info
Allied & Associates
Brandon White
2405 East Franklin Street
Richmond, VA 23223
Phone: 804-977-0450
Fax: 804-781-4951
Contact via Email
Visit our Website
Photo Tour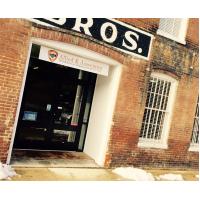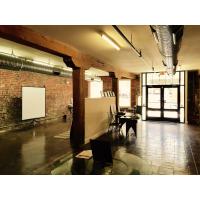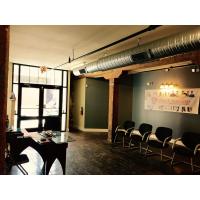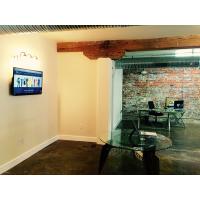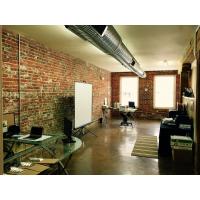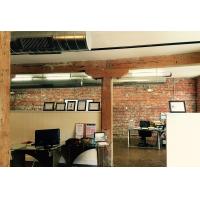 Services
Temp-to-Permanent, Employee Placement
Direct Hire, Recruiting & Placement
Executive Search, Placement
Payroll Services
Employee Screening Services
Employee Health Benefits
Skilled & Unskilled Labor Staff
CDL Drivers - Class A/B
Construction Labor (Skilled/Unskilled)
Administrative/Clerical Personnel
Going Green Commitments
The Allied team has committed to to going green and is now utilizing electronic filing systems for applicant tracking, CRM and billing. This has not only cut back on our paper usage substantially, but has also cut back on our operational cost. This transition has been a win/win for our organization. Go Green!
Hours of Operation
8:00AM – 5:00PM Monday - Friday
9:00AM – 3:00PM Saturday (Appointment Only)
Sundays we're closed for business.
About Us
Welcome to Allied & Associates!
Established in 2012,
Allied Staffing, LLC
is an innovative and responsive organization of professionals whose efforts are applied to providing an all-in-one resource for employer solutions. Our team has established a proven track record for providing General Contractors, Property Maintenance Companies along with many traditional business entities the solutions they need to reduce their risk as an employer, increase productivity and ultimately boost their bottom line. We utilize the diverse talent within our team, along with today's cutting edge technology and deliver the results you want.
A few of our most popular solutions include:
HR-Outsourcing
Full-Cycle Staffing
Onsite Management
Contractor Solutions
Back Office Support
Payroll Services
Payroll Factoring
Employee Screening Services
Experience the Allied advantage:
Minimize your risk as an employer and flourish as a business.
Stay compliant with Allied Staffing, LLC as the employer of record for your temporary and permanent staff.
Outsource your HR Department and reduce your back office cost by more than 30%.
Expedited hiring pipeline allows you to get positions filled fast and efficiently.
Increase productivity by simply filling positions with the right people. We know it's easier said than done, so we'll lend you our expertise.
Our flexible hiring allows you to hire and if need be, terminate employees with no strings attached.
Our candidate pool is exceptional. We're not sure if this is a boasting point, when you're recruiting around the clock it's sort of expected.
Dedicated support staff is available to you during and after normal business hours to ensure quality assurance.
Call us today and setup a free consultation!