Contact Info
Pat's World Staging & Re-Design, LLC
Pat Evans
PO Box 4124
Chester, VA 23831
Phone: 804-495-1433
Contact via Email
Visit our Website
Photo Tour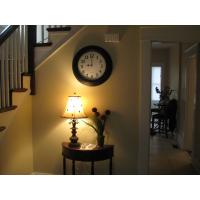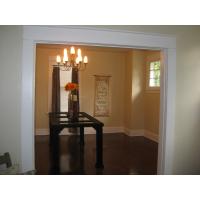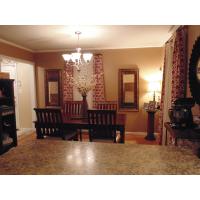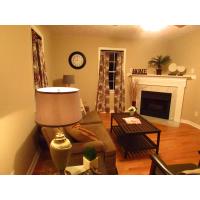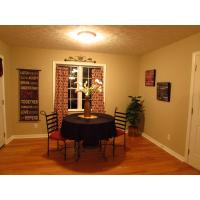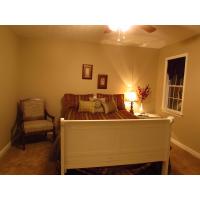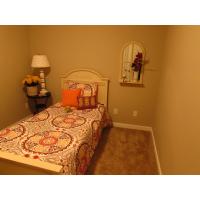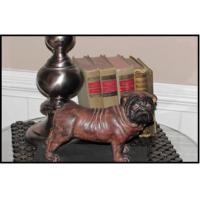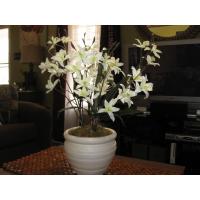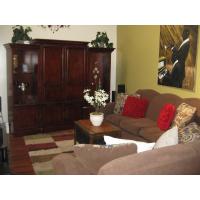 About Us
Pat is the owner of Pat's World Staging and Re-Design, LLC based in Richmond, VA. Pat first began showcasing homes for friends and family as a hobby. Realizing that her passion for staging and redesign made others happy is what drove her to establish a business that allowed her to grow while benefiting others. She understands that "You never get a 2nd chance to make a 1st impression" is what makes her so passionate about her work.
Pat is a proud member of the Real Estate Staging Association and a member of the Association of Professional Women. We work with home sellers, real estate agents, investors, and home owners looking to stay put. As a representative for you she will work hard to make your home more attractive and alluring to potential home buyers or for you and your family with our re-design service.
Remember an attractive home is not only comfortable but also a more valuable asset. At Pat's World Staging, we have the expertise to help you showcase your home and/or listing so that it stands out from others on the market.